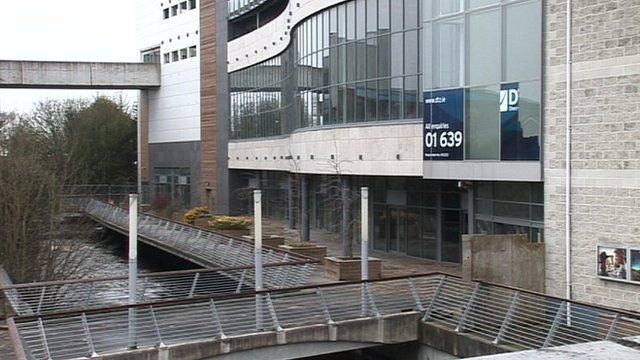 Video
Is Longford experiencing the economic upturn in the Republic of Ireland?
The Republic of Ireland finance minister has announced plans for tax cuts that he says will lead to improvements in living standards for the next five years.
Michael Noonan says Ireland experienced "a lost decade" during the recession and that decade was now over.
BBC News NI's Dublin Correspondent Shane Harrison visits County Longford, where he looks at whether the area is experiencing the benefits of the so-called upturn in the Irish economy.