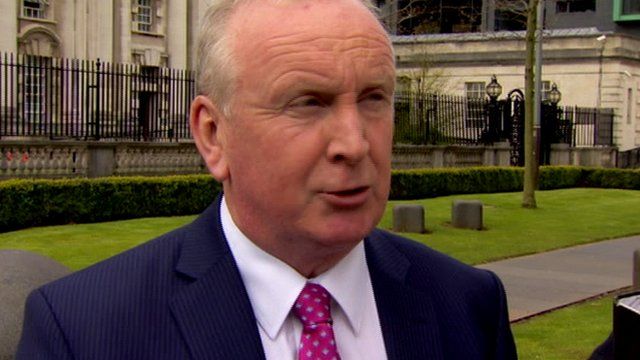 Video
Belfast E. coli outbreak restaurant Flicks fined £110,000
The company that ran a Belfast restaurant involved in a major E. coli outbreak has been fined £110,000.
At least 140 people contracted E. coli in an outbreak at Flicks restaurant, based at Yorkgate shopping centre, three years ago.
Speaking after the sentencing at Belfast Crown Court, Mr McAdam said his company "fully accepts" the fine.
BBC News Newsline's Mark Simpson reports.