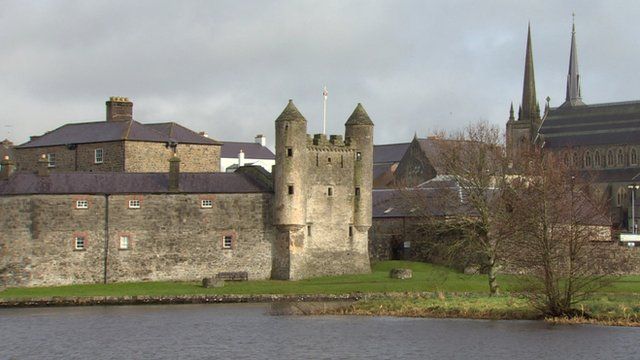 Video
Campaigning for votes in the UK's most marginal seat
In 2010, four votes decided the outcome in the constituency of Fermanagh and South Tyrone, making it the UK's most marginal seat.
Sinn Féin's Michelle Gildernew was returned as the Member of Parliament after recounts and a legal challenge.
The Ulster Unionist candidate, Tom Elliott, is hoping to win back the seat for unionists following an electoral pact with the DUP.
BBC News NI's Julian Fowler reports.