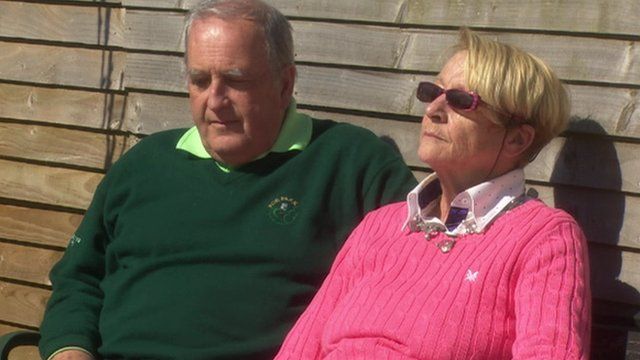 Video
'Suckers list': Scammers target over 1,000 people in NI
More than 1,000 people from Northern Ireland are on a so-called "suckers list" after being targeted by international fraudsters.
Those named on the list are singled out for special attention from scammers, and are frequently bombarded by scam mail, e-mails and phone calls.
BBC News NI's Kevin Magee spoke to Jimmy and Helen Mallon, a married couple from Banbridge, County Down, who have both fallen victim to separate scams.