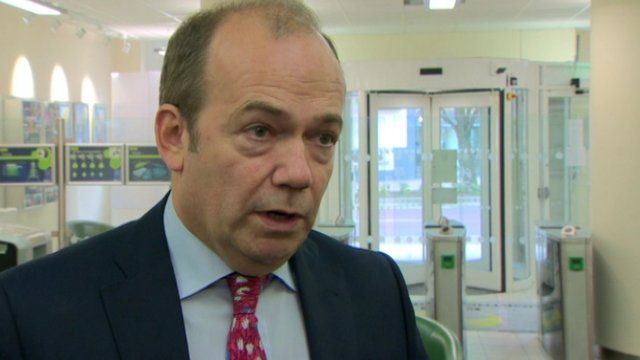 Video
Dr Michael McBride: Northern Ireland health care changes 'must happen'
Northern Ireland's chief medical officer has said the words "no" and "slow" are not options in response to the transformation required in the health service.
In his eighth annual report, Dr Michael McBride urged all those involved in providing and overseeing the delivery of health and social care services to act swiftly.
He said the recommendations of the Transforming Your Care review needed to be implemented "with some pace".