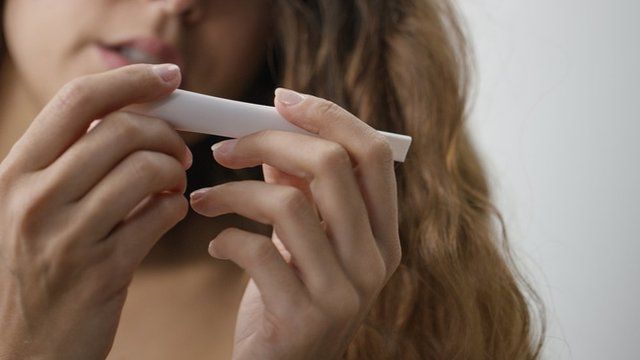 Video
Abortion: 'Ridiculous' that NI operates under 1861 termination law, says Lord David Steel
A peer who was responsible for liberalising abortion law in Britain has said it is "ridiculous" that Northern Ireland continues to operate under the 1861 legislation.
Lord David Steel said that by not changing the law in Northern Ireland, politicians were discriminating against women.
But another peer, Baroness Nuala O'Loan, strongly disagrees.
BBC News NI's health correspondent Marie-Louise Connolly reports.