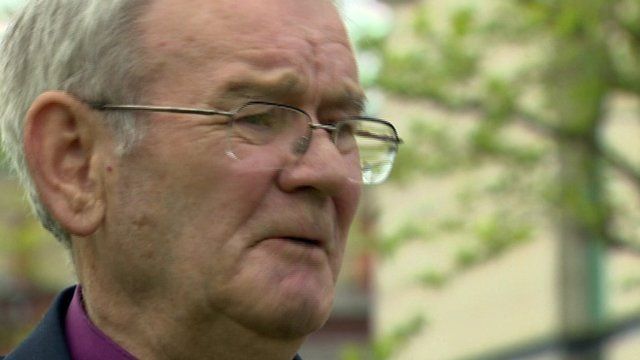 Video
Teenage Kingsmill victim cried out for mother before he was shot
The fresh inquest into the Kingsmills murders has been told that one of the workmen, a young apprentice, cried out for his mother as a gunman shot him in the face.
The horrific events were recalled on Wednesday by the only survivor of the 1976 attack, Alan Black.
BBC NI South East reporter Gordon Adair was at the hearings at the Laganside court complex in Belfast.