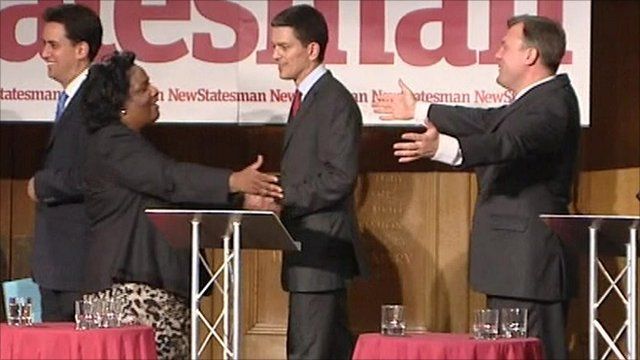 Video
Leadership ballot papers sent out
Millions of ballot papers have been sent out to those eligible to vote in the Labour leadership election.
Rival candidates have accused David and Ed Miliband of damaging the contest with divisive campaigns diverting attention from questions of policy.
The ballot papers will be delivered to many homes tomorrow - the same day Tony Blair's memoirs are published.
Who out of Ed Miliband, Diane Abbott, David Miliband, Andy Burnham and Ed Balls might be Mr Blair's own preference for Labour's next leader?
Nick Robinson reports.