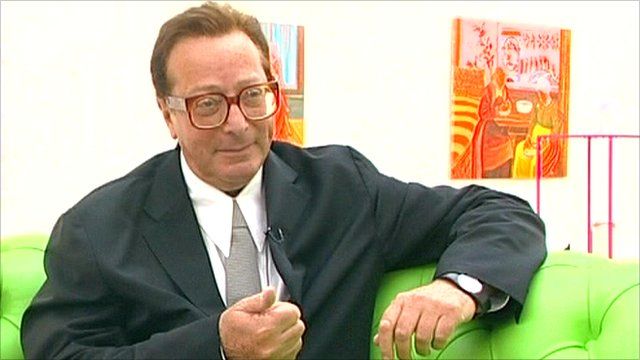 Video
Saatchis celebrate 40 years in advertising
The Saatchi brothers have been celebrating the fortieth anniversary of the founding of their original agency of Saatchi and Saatchi.
The brothers fell out in the 1990s and formed separate advertising agencies.
But on Thursday night they buried the hatchet and joined forces for a party where the guests included Baroness Thatcher, Sir John Major and Lord Lloyd Webber.
Nick Higham spoke to Maurice Saatchi at the party.