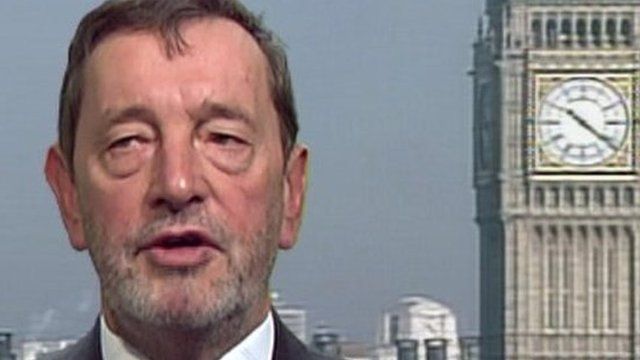 Video
David Blunkett oppose change to AV election system
Senior Labour and Conservative politicians are teaming up to campaign against a change to the current voting system in general elections.
A referendum is being held in May next year on whether to move from the first-past-the-post method to a form of proportional representation called the alternative vote.
The Conservatives and Lib Dems agreed to hold a referendum as part of their coalition deal but Prime Minister David Cameron and his deputy Nick Clegg are on different sides of the argument over the need for change.