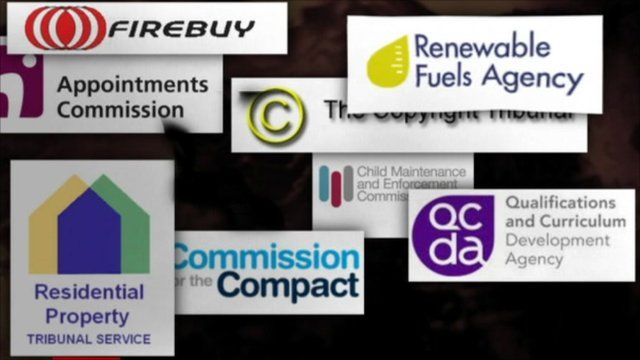 Video
MPs warn axing quangos 'will not save money'
Plans to axe scores of quangos will not save money or improve accountability, MPs have warned today.
The public administration committee has accused the Government of using a "botched" process to decide which public bodies to axe.
The Cabinet Office have hit back saying the abolition of a number of unelected quangos will take time and significant savings are being made.
Carole Walker reports.