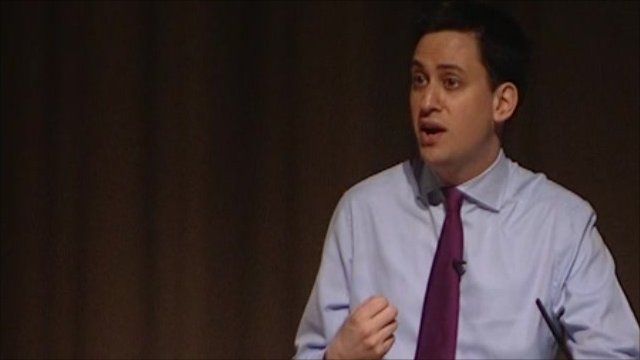 Video
Miliband: Coalition a 'tragic mistake'
The leader of the Labour party says he believes the decision by the Liberal Democrats to join a Conservative led coalition government was a "tragic mistake".
In a speech to the Fabian Society, Mr. Miliband said he would not participate in any "gloating" at the expense of the Liberal Democrats and said their decision to join the Conservatives "means they are part of a government attempting to shift politics to the right in Britain".
Mr. Miliband went on to say he wants former Lib-Dem supporters to find a "welcome home" in the Labour party.