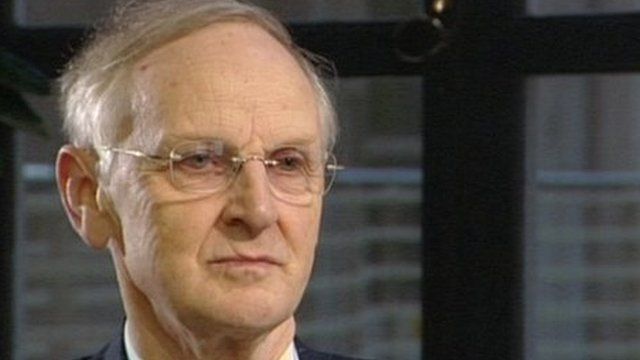 Video
There was never a "free for all" on expenses says peer
Ex-Tory peer Lord Taylor of Warwick has been found guilty of making £11,277 in false parliamentary expenses claims.
He claimed he had made the false claims "in lieu of a salary", and had been acting on the advice of colleagues.
Liberal Democrat, Lord Tyler, has rejected the claim that the expenses system was widely used by peers to supplement their salaries.
He said there was never a "free for all" on expenses but admitted regular attendance at the House of Lords may have been a "useful way of supplementing income".