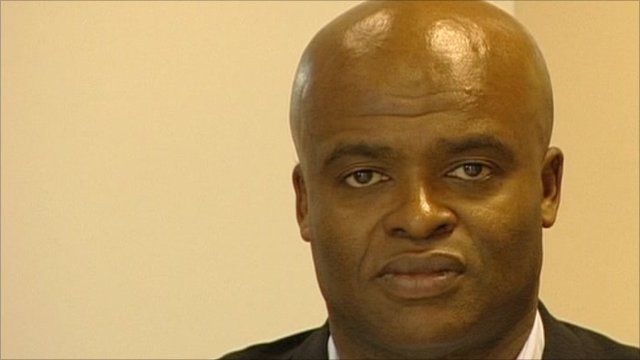 Video
Athlete Kriss Akabusi: Give teenagers leaving care a mentor
Former Olympic athlete Kriss Akabusi, who grew up in care, wants the government to do more to help teenagers make the transition into adulthood.
Akabusi felt scared and unprepared when leaving care aged just 16, but found adult help and support from the sergeant who mentored him in the army, and fostered his early athletics career.
Each week, the Daily Politics offers a platform to a famous person to make a film with their views on a subject before debating them in the studio.
Famous faces on the Daily Politics Soapbox