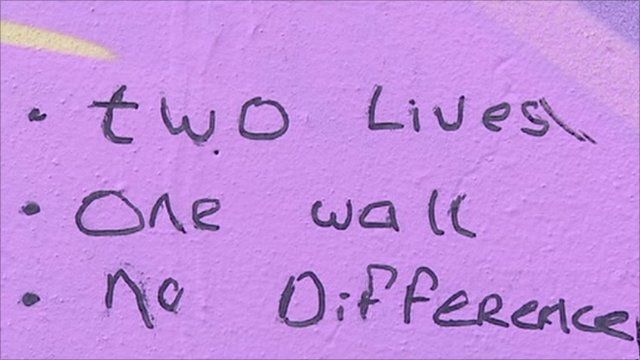 Video
Is devolved government changing how N Ireland votes?
Northern Ireland has bucked the traditional left and right trend of UK politics as people have still tended to vote along unionist or nationalist lines.
But as politicians and the public become more used to devolved government, Giles Dilnot looks at the rise of other parties and UKIP looking to enter NI politics.
He spoke to Trevor Lunn of the Alliance Party, Prof Rick Wilford of Queen's University Belfast and UKIP candidate Henry Reilly.
Go to next video: NI to get lower Corporation Tax?