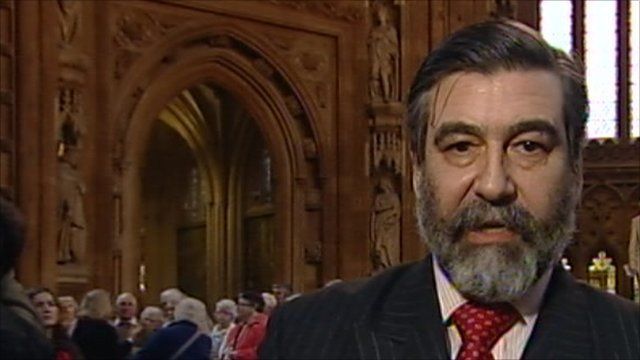 Video
Liberal Democrats to oppose Labour's fuel cut bid
Liberal Democrat MP John Thurso said a Labour bid to cut fuel was "despicable opportunism" and he would not back the Opposition.
Conservative MP Jeremy Hunt and Labour's John Healey respond to the attack from the Scottish MP who has been calling for cuts for 12 years.
Labour has written to Liberal Democrat MPs urging them to back their motion, arguing that the recent VAT rise from 17.5% to 20% is "regressive".
Go to next video: Osborne renews fuel duty cut hint