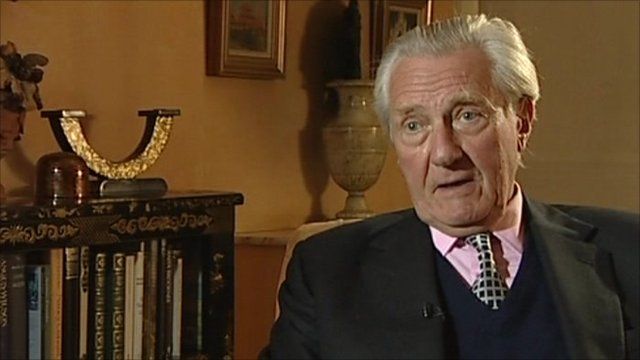 Video
Heseltine: Right to buy policy created a 'social revolution'
The right to buy for council house tenants has been enshrined in law for 30 years. It was one of the defining policies of Margaret Thatcher's premiership and had dramatic changes on British society.
Lord Heseltine, who was then the environment secretary, looks back at the bill and gives his thoughts on its lasting impact to Giles Dilnot.
This is part of a series of interviews, entitled Change Makers, in which the Daily Politics talks to people who have radically changed Britain.
Go to next video: Lord Clark: No apology over FOI Act