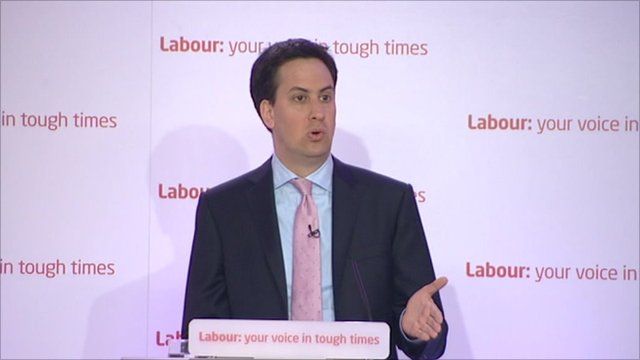 Video
Miliband: Tuition fees mean many loans will not be paid back
Ed Miliband has accused the Government of "gross incompetence" over university tuition fees.
The Labour leader said the fact that many universities are planning to charge the full £9,000 a year means the Government's claims on how much the policy would save no longer hold true.
"Now with most fees being between £8,000 and £9,000 the government will have to pay out even more money in loans," he said.
Go to next video: More universities charge top fees