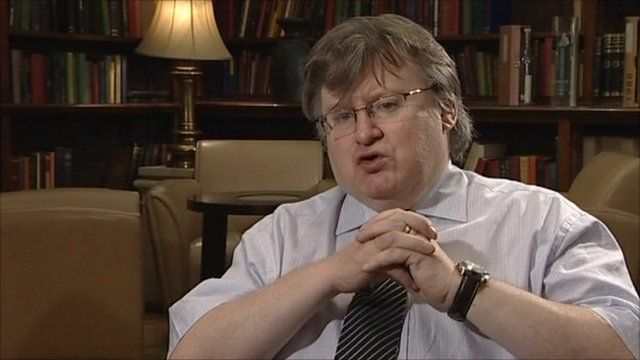 Video
Minimum wage: Ex-MP Ian McCartney recalls its introduction
Former kitchen worker - and later trade minister - Ian McCartney describes the arrival of the National Minimum Wage, which was introduced in 1998 at a rate of £3.60 an hour for adults.
Now Sir Ian, he describes bringing in the legislation and how he would have "died in the ditch" for the policy, as he looks back over its introduction, with the Daily Politics' Susana Mendonça.
This is part of a series of interviews, entitled Change Makers, in which the Daily Politics talks to people who have radically changed Britain.
Go to next video: Lord Clark: No apology over FOI Act