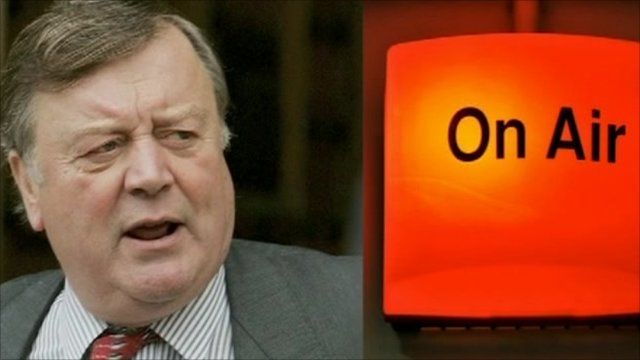 Video
Sack Ken Clarke over rape comments - Miliband
Ken Clarke should be sacked as justice secretary following his remarks about rape on BBC Radio 5 live, Labour leader Ed Miliband has said.
Mr Clarke disputed claims changes to sentencing rules could see rapists let out in 15 months for pleading guilty.
He said violent "serious rape" had longer terms and average sentencing figures were skewed by underage sex between consenting teenagers.
Vicky Young reports.