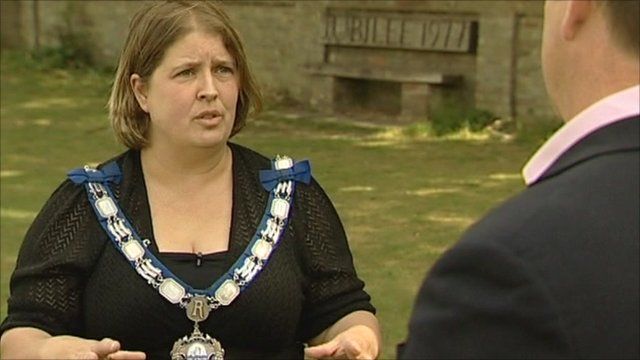 Video
UKIP takes control of first council with Cambridgeshire win
The UK Independence Party has taken control of its first local authority - a town council in Cambridgeshire.
Max Cotton reports from Ramsay, where he found the mayor and her family are well entrenched in local politics, and asks if this is the start of UKIP's promised breakthrough.
Go to next video: How would UKIP cut the deficit?