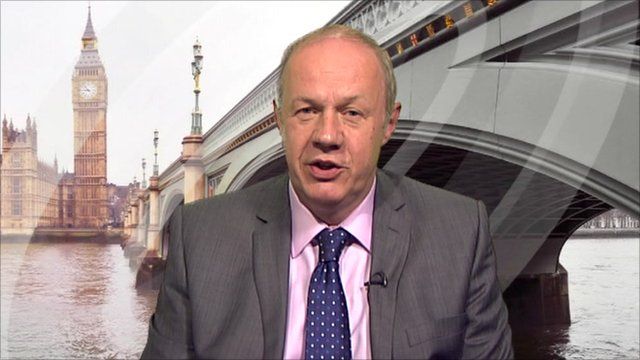 Video
'No amnesty' on asylum seekers - immigration minister
A report by MPs says that so many asylum seekers have been given leave to remain in the UK that it "amounts to an amnesty".
The Home Affairs Committee said that out of more than 400,000 cases dealt with by the UK Border Agency, 161,000 were allowed to stay.
The government insists there has not been an amnesty.
Immigration Minister Damian Green said: "We've removed more people who didn't have the right to be here last year than ever before."
Go to next video: Clegg: 'Fair but firm immigration policy'