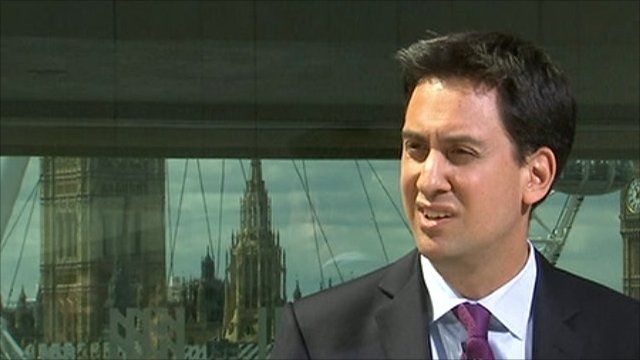 Video
Miliband urges inquiry into Winterbourne View care home abuse
Ed Miliband has called for an independent inquiry into abuse at a care home near Bristol, uncovered by the BBC's Panorama programme.
The Labour leader said that Care Quality Commission and local council reviews into the Winterbourne View Care Home were "not enough" and urged the government to act.
He also called for a regulator to look at the financial stability of care home providers. This follows the crisis at Southern Cross, the UK's biggest care home provider.