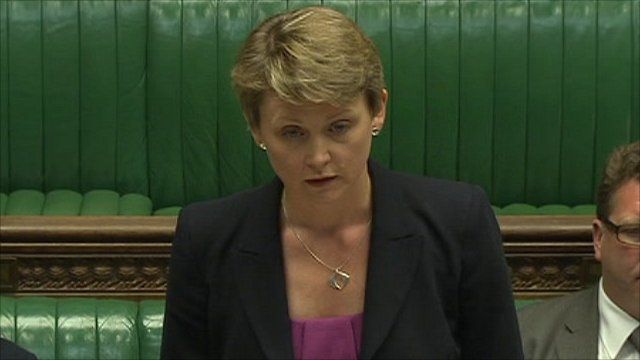 Video
Anti-extremism strategy update 'lacking detail'
Labour has criticised government plans to update the strategy for tackling extremism and terrorism as confused and lacking in detail.
Shadow home secretary Yvette Cooper said there was no difference in the strategy's approach to violent extremism, non-violent and integration, "and seems to be confusing all three of them".
Ms Cooper also said Theresa May had "told us nothing about the new framework... what is it, what will it do, and how will it be funded?"