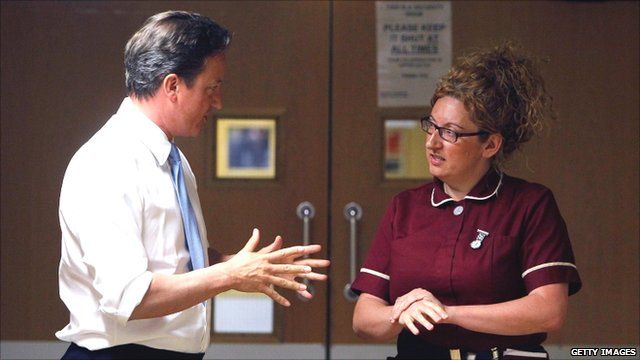 Video
Cameron outlines changes to NHS reforms after criticism
The Prime Minister has announced significant changes to the controversial plans for reforming the NHS in England.
David Cameron says ministers have 'learnt a lot' during their listening process, launched to deal with disquiet over the proposed NHS shake up.
The Labour leader, Ed Miliband said the Prime Minister had spent a year mismanaging the NHS, resulting in chaos, confusion and damage to patient care.
James Landale reports.
Go to next video: Should NHS offer hypnosis as standard?