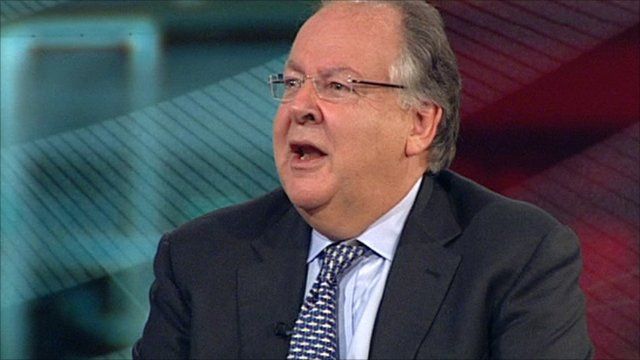 Video
Lord Falconer: Labour supports Ed Miliband
The former Foreign Secretary David Miliband has said he fully supports his brother Ed as Labour leader following newspaper reports today of bad blood between the two.
David Miliband said he had "moved on" from the Labour leadership contest and that further speculation was not in the public interest.
Former Lord Chancellor, Lord Falconer, said discussions in the newspapers seemed to be "scrapping the bottom of the barrel" and said he thinks Ed Miliband is "doing well" as Labour leader.