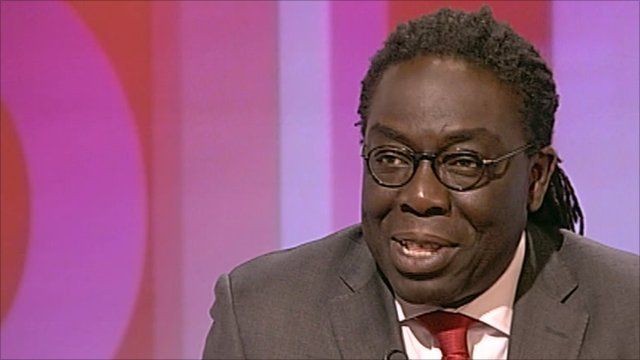 Video
People's Peer Lord Adebowale on House of Lords voting
Former binman Lord Adebowale explained how he beat 5,000 others when applying to become a People's Peer, although he disliked the phrase for the job that saw new faces in the House of Lords.
The cross-bencher has been present for 5% of votes, but said he saw no point speaking and voting on legislation he did not understand.
He said: "I speak on those things I know something about and I speak where I can make a difference."
Go to next video: How to become a People's Peer