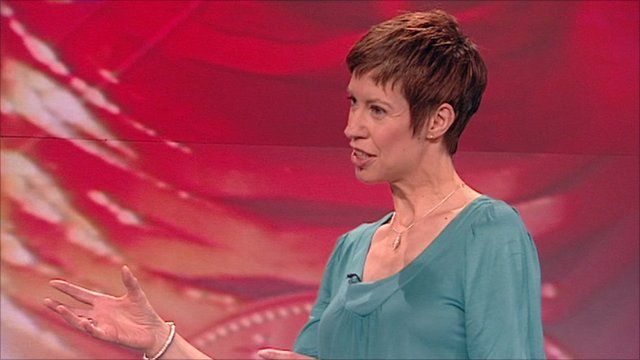 Video
What pension change would mean for women
Government plans to make women wait longer for their state pension will be debated in the Commons later.
The Pensions Bill would see the entitlement age for women rise from 60 to 65 by 2018, and then increase to 66 for both sexes by 2020.
Critics from all parties say it is unfair on about 330,000 women in their late 50s who will need to keep working.
Ministers are looking at ways of softening the impact but say the changes will go ahead.
BBC Breakfast spoke to pensions expert, Sarah Pennells about the plans.
Go to next video: MP calls for 'common sense talks'