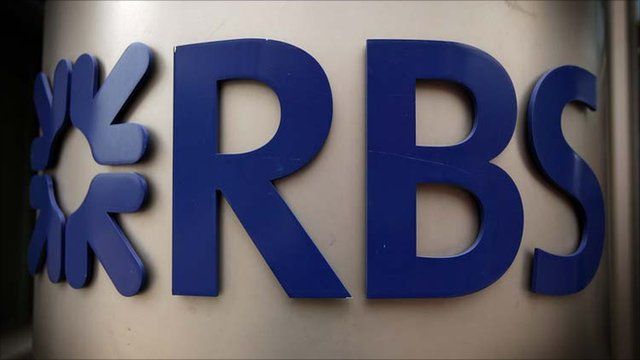 Video
RBS share proposal: Clegg backs plan
Proposals to give the public shares in part-nationalised banks RBS and Lloyds have been backed by Nick Clegg.
The Treasury said all options would be considered, but some experts believe the scheme would be difficult to run.
Backbencher Stephen Williams, who first suggested the idea, explained how the proposal could work, on BBC Breakfast.