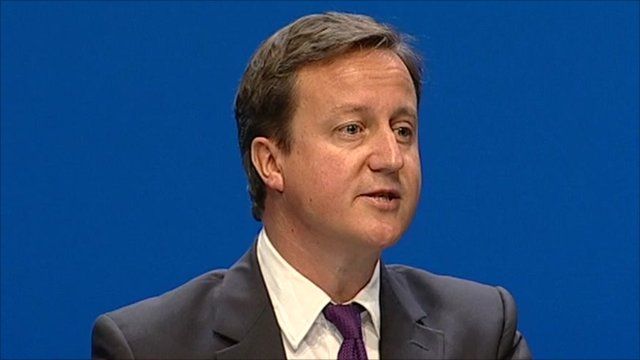 Video
Cameron appeals to strikers over 'fair' pension proposals
Just two days before they go on strike David Cameron has told hundreds of thousands of public sector workers that they are wrong.
In a speech aimed directly at teachers and civil servants he said the government's planned changes to pensions are fair to them and fair to the tax payer.
It is the first time he has intervened publicly in a row that could lead to one of the biggest walk outs of recent years.
James Landale reports.
Go to next video: Parents of pupils react to teacher strikes