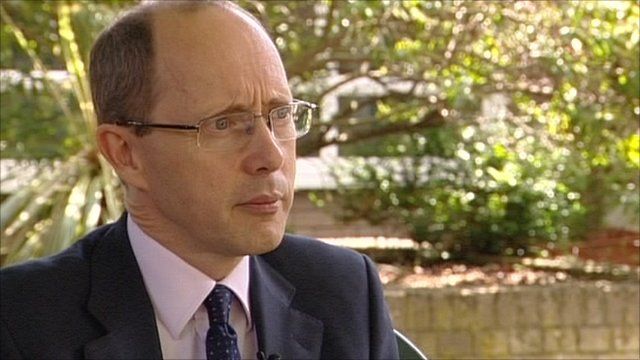 Video
Andrew Dilnot explains the care price-capping idea
Families caring for elderly relatives should only have to pay up to £35,000 for looking after them, the government will be told in a report to be published next week.
The Commission on Funding of Care and Support in England's proposals could stop thousands of people having to sell their house or lose all their savings.
Commission chairman Andrew Dilnot told the BBC: "If a cap were in place - say £50,000 - you'd only pay the first £50,000. Beyond there the government would take all that cost away from you."