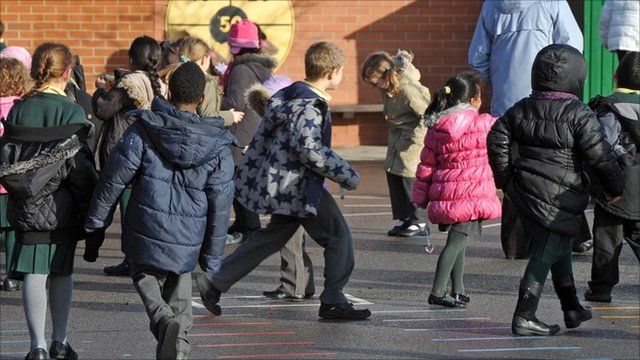 Video
Child maintenance payments overhaul urged
Absent parents should have child maintenance payments taken directly from their salaries or bank accounts, a group of MPs has recommended.
The Work and Pensions Committee says the current system costs 50p for every £1 it collects, and it has failed to collect some £3.8bn of outstanding payments.
Carole Walker reports.