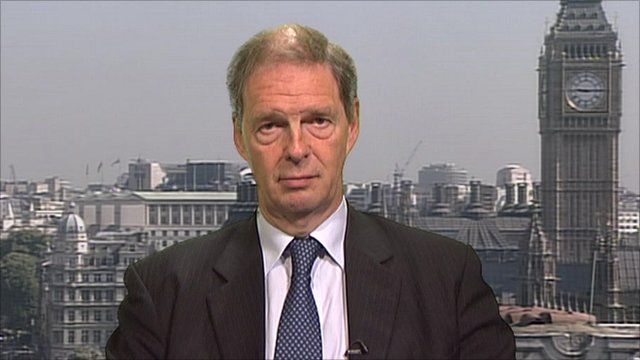 Video
MoD cash: What happened to £6.5bn?
The chairman of the Defence Select Committee has said it is ''worrying'' that the Ministry of Defence lost track of the "staggering amount" of £6.3bn.
The figure was revealed in an auditor's report.
James Arbuthnot said it also meant that service personnel may not receive the necessary equipment where they needed it most.
Go to next video: 'Radical' plan to cut MoD waste