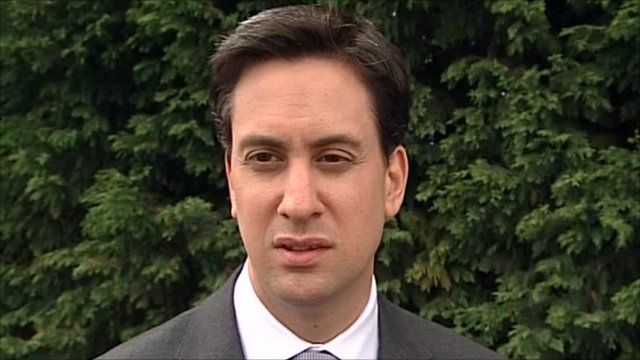 Video
Miliband on hacking scandal: Cameron doesn't get it
Labour leader Ed Miliband has criticised David Cameron's response to allegations of phone hacking and corruption at the News of the World, saying that the prime minister "doesn't seem to get it".
His comments came after Mr Cameron defended his decision to employ Andy Coulson and announced two inquiries - one led by a judge - into the scandal.
Mr Coulson, a former editor at the News of the World, has been arrested by police investigating allegations against the newspaper.
He has denied any knowledge of phone hacking while he was in charge.
Go to next video: 'I take full responsibility' over Coulson