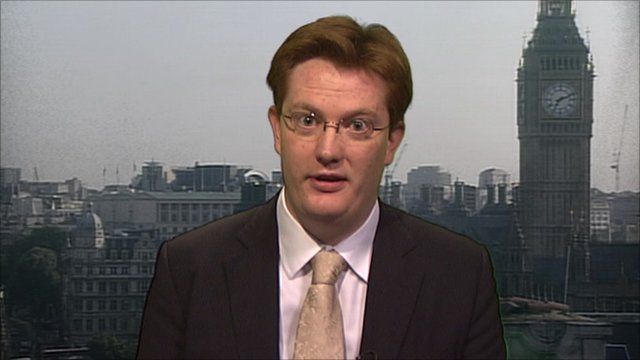 Video
Cameron to unveil public services blueprint
David Cameron is to unveil his blueprint for public services in England, aimed at "putting power in people's hands".
At a speech in London, the PM will vow to end the "take-what-you're given" culture, and deliver "more freedom, more choice and more local control".
He wants to allow companies, charities and community groups to bid to run everything from local health services to schools, libraries and parks.
The Chief Secretary to the Treasury, Danny Alexander, told the BBC: "The idea that the man in Whitehall knows best... is very old-fashioned and we need to change that."
Go to next video: Big Society in Belgium?