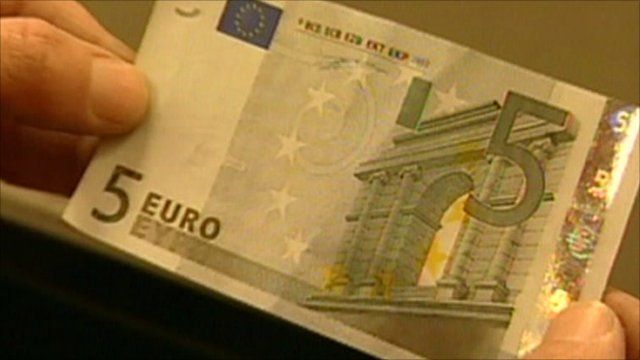 Video
UK and the euro: Norman Lamont and Charles Kennedy
Ireland, Greece and Portugal have needed - and taken - bailouts, with Italy the latest country to have financial problems.
Giles Dilnot looked into the archives to see what was being said in the UK at the birth of the currency, and if the currency can survive the problems affecting some of its members.
This was followed on air by an interview with former Liberal Democrat leader Charles Kennedy.
Go to next video: Lib Dems made Tories 'euro-sensible'