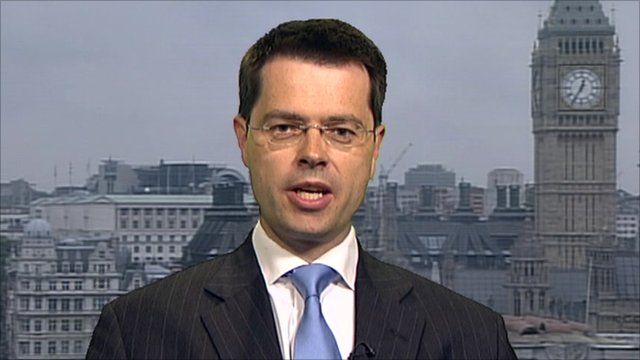 Video
Home Office: Police cuts 'a necessary step'
A new report by Her Majesty's Inspectorate of Constabulary suggests that police forces in England and Wales are planning to reduce their workforce by more than 34,000 over the next four years.
The report estimates that by March 2015 there will be 16,200 fewer officers, 1,800 fewer community support officers and 16,100 fewer civilian staff.
Home Office Minister James Brokenshire, said the changes are a "necessary step to deal with the deficit and the very difficult situation the country is faced with."