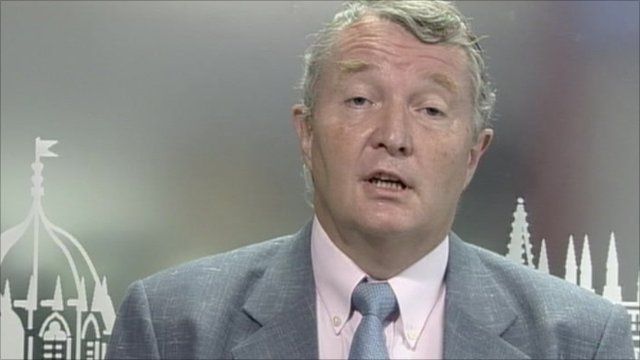 Video
Tax office chairman apologises for poor service
The chairman of Her Majesty's Revenues and Customs has admitted services provided by the tax office were not good enough last year.
A report from a group of MPs calls the service "inept" for taking too long to handle complaints and enquiries.
It said people were waiting as long as three months for letters to be acknowledged and that phone calls were not answered quickly enough, if at all.
Mike Clasper said although HMRC was doing the job it was supposed to, service "simply wasn't good enough" in 2010.