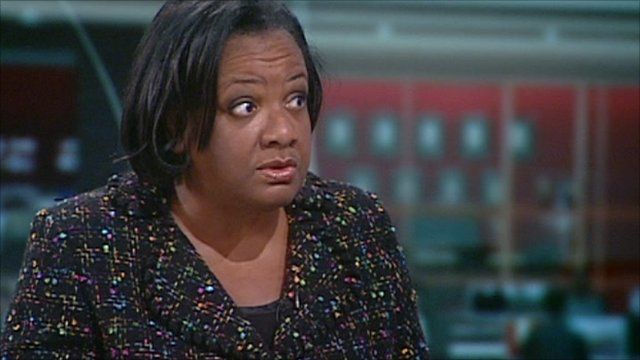 Video
NHS money 'moved from poor areas' - Diane Abbott
Labour is accusing the government of moving NHS spending in England away from poorer areas towards richer parts of the country.
It says this is because of changes to the funding for primary care trusts.
For years, areas which have higher incidences of poor health have been given a higher per-capita funding but this weighting is set to be reduced.
Shadow health secretary Diane Abbott said the changes meant "shire counties" were being favoured over "poor areas with high levels of acute health problems, poor nutrition, smoking and so on".
Go to next video: Lansley defends NHS spending strategy