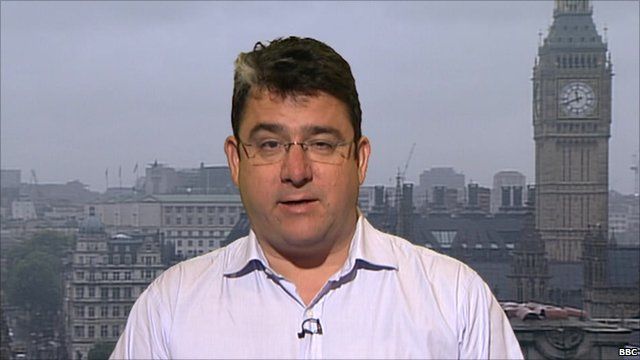 Video
Public start laying out demands via e-petition
Details of the first e-petitions submitted to a new government website have been released.
Among the ideas proposed are the return of the death penalty, anonymity for rape defendants and banning smoking in prisons.
There are already e-petition systems in place in Wales and Scotland.
Petitions receiving more than 100,000 signatures will be referred to the Backbench Business Committee, which will decide whether the issue should be debated.
Blogger Paul Staines, who writes under the name Guido Fawkes, is campaigning for the re-introduction of the death penalty.
Mr Staines, who is optimistic he will get the 100,000 signatures he requires, said: "This is an issue where politicians are completely out of sync with the public."