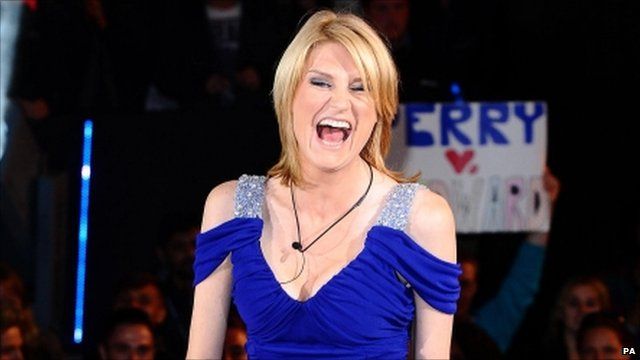 Video
Has Sally Bercow gone too far with Big Brother?
When Big Brother decided to invite the Speaker's wife Sally Bercow into the house they must have realised they would reach the parts that other reality shows don't reach.
In one fell swoop the broadsheets were hooked and the political classes were chattering.
BBC Newsnight asked celebrity couple Neil and Christine Hamilton and Conservative MP Jacob Rees-Mogg about the impact Mrs Bercow's appearance could have on the office of Speaker.
Footage courtesy of Celebrity Big Brother - Channel 5
Broadcast on Friday 19 August 2011.
Go to next video: 'Padded bikini does not buy itself'