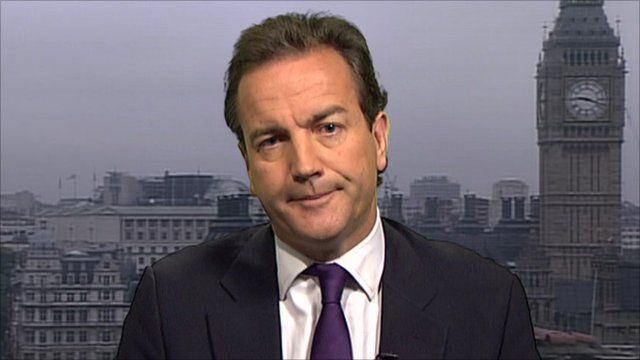 Video
Private investors urged to help poor families
Private investors are being asked to fund a new government drive to help families blighted by crime and poverty.
Civil Society Minister Nick Hurd said charities and other community groups will be able to put cash into "social impact bonds" with the promise of dividends from successful projects.
He said families involved in the pilot scheme will be rewarded after they have achieved "hard outcomes".