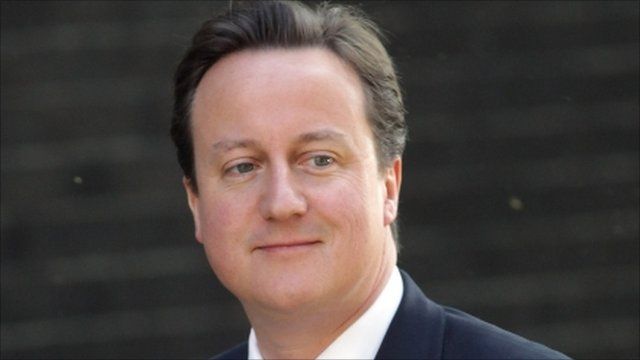 Video
David Cameron: 'Rioters need tough love'
Prime Minister David Cameron has said those involved in the riots need "tough love" as he promised to "get to grips" with the country's problem families.
He denied his response to the riots indicated a lurch to the right, calling himself a "common-sense Conservative".
"For some of these children who've ended up in this terrible situation there was a [sic] probably failures in their background, in their families," he said.
"There probably was a shortage of not just respect and boundaries but also love. But you do need, when they cross the line and break the law, to be very tough."