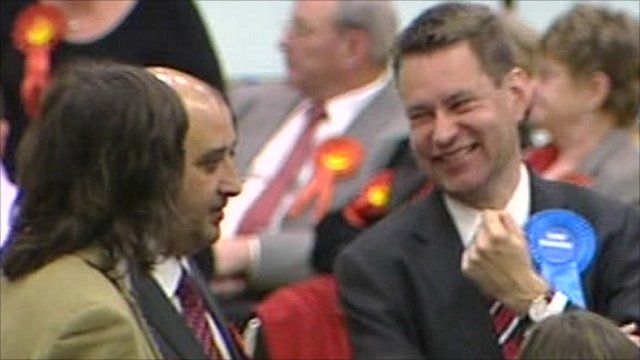 Video
Scottish Tory leadership favourite 'to split party'
The frontrunner for leader of the Scottish Conservatives plans to split from the UK party if he wins the leadership election next month.
The MSP Murdo Fraser says the Conservatives carry too much baggage in Scotland and claims a new centre-right party would attract more voters.
The party would sit with the Tories in the Commons but have its own policies.
Mr Fraser said David Cameron was aware and the idea had the support of several senior Conservatives at Westminster.
Glen Campbell reports.