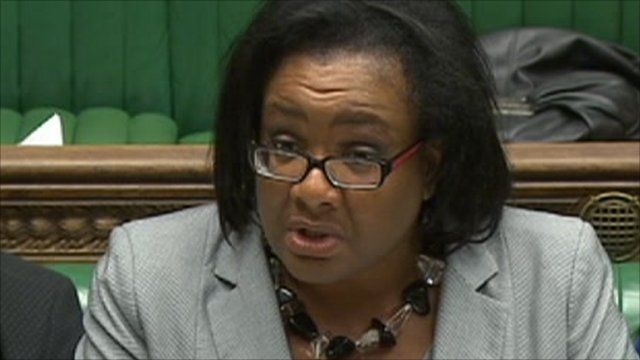 Video
Diane Abbott MP: 'Abortion law change no benefit to women'
MPs have voted against controversial proposals to change the law on counselling for women who are considering an abortion.
The Commons bid to prevent termination providers offering counselling services was defeated by 368 votes to 118, majority 250.
Conservative backbencher Nadine Dorries had put forward four amendments to the Health and Social Care Bill.
Diane Abbott MP strongly condemned the proposals saying they would be of no benefit to women.
Go to next video: 'Sex education inadequate'