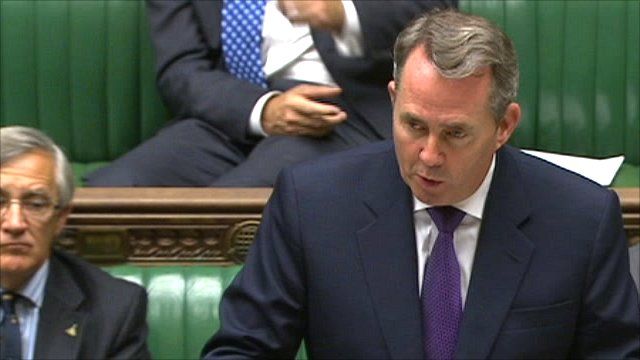 Video
Liam Fox on 'violent and cowardly abuse'
Defence Secretary Liam Fox has condemned the "violent and cowardly" abuse which led to Baha Mousa's death.
Baha Mousa died with 93 injuries while in British army custody in Basra in 2003
He told MPs that the abuse was shocking and shameful, and that the report made clear the extent of failings in the British army.
He also said there were policy and training deficiencies as well as personal deficiencies.
Go to next video: Baha Mousa's father on his loss