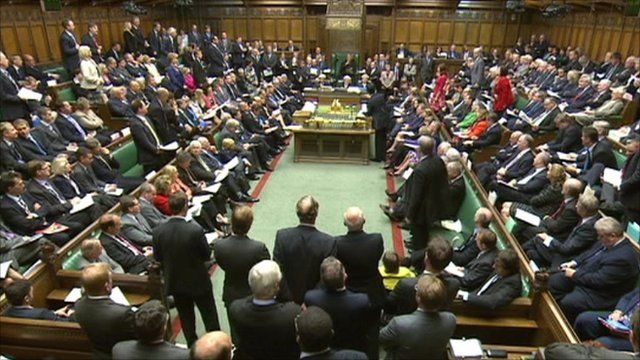 Video
'Steep' drop in public confidence in MPs
There has been a steep decline in public confidence in MPs between 2008 and 2010, according to the standards watchdog.
A survey by the Committee on Standards in Public Life found that the percentage of people in England who think MPs are dedicated to working well for the public dropped from 46% to 26%.
The results - from the watchdog's fourth survey - show a long term decline in public confidence, and a particularly steep drop since 2008. The review was carried out 19 months after the MPs' expenses scandal rocked Westminster.
Ben Geoghegan reports.