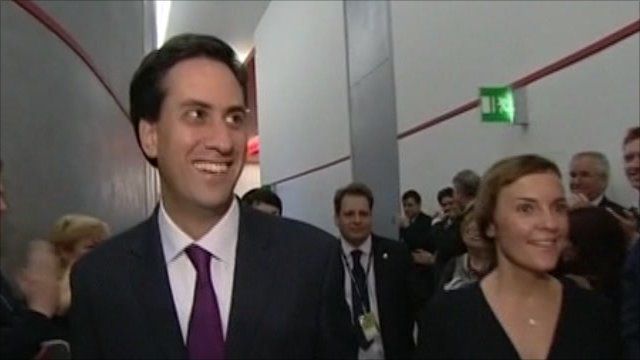 Video
Ed Miliband in tuition fees cap pledge prior to conference
Ed Miliband has revealed to the Sunday Mirror that a Labour government would reduce the cap on student tuition fees to £6,000 a year, down from the current £9,000 maximum.
The Labour leader made the comments to Vincent Moss of the Sunday Mirror as his party prepares for its annual conference.
Ross Hawkins reports.