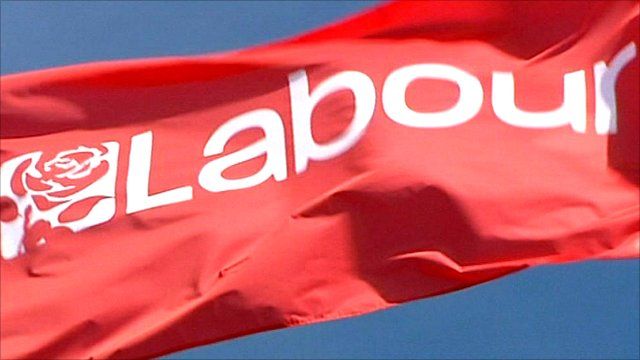 Video
How can Labour regain public's trust?
Ed Balls has admitted Labour had made mistakes with the economy and "didn't spend every pound of public money well".
But he denied the party had been profligate and launched an attack on coalition spending cuts, which he claimed were wrecking the country's chances of recovery.
James Landale asked delegates in Liverpool what the party needs to do to regain the trust of the voters.
Go to next video: Balls' apologies and figures scrutinised