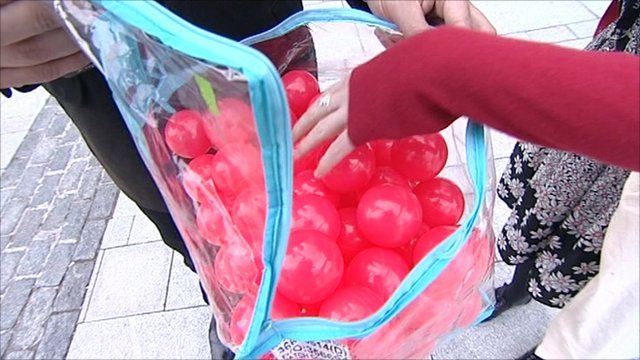 Video
Labour conference: Delegates on public sector strikes
Ed Miliband was heckled at the TUC conference for saying it was a mistake for public sector strikes to take place while negotiations were ongoing.
Giles Dilnot took the Daily Politics mood box to see what Labour delegates at the Liverpool conference thought about industrial action and whether their leader was correct.
Testing the mood at the 2011 conferences
Party conference Special Report
Go to next video: Do Tories want to be in or out of Europe?